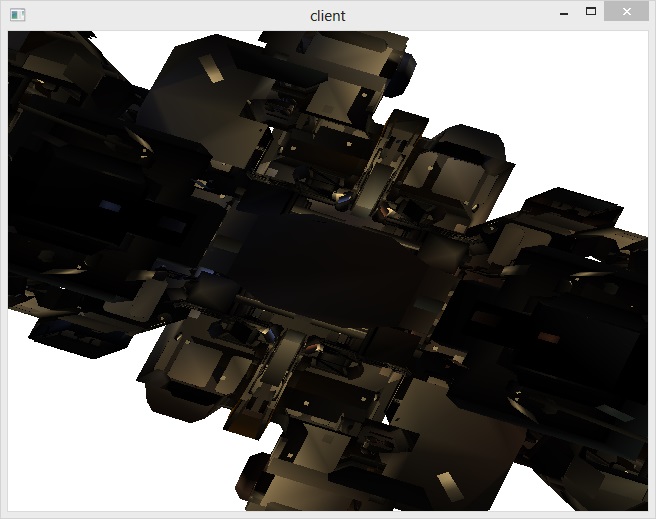 I recently stumbled across a post by Timothee Besset about his plan for an experimental framework for low latency, high fps multiplayer games. TTimo is a games programmer who wrote QRadient and has worked at id software, so knows a bit about what he does. His post outlines the architecture for a modern FPS game engine, which struck a chord with me. Mostly because at a high level, it's similar to an idea I've had before, a message-oriented game engine using ZeroMQ and its zero-copy message model.
Time for another update I suppose. Last year I noticed that it seems I'm most intellectually active around April and October, which definitely seems to hold true this year. Coworking This year, I've been trying to force myself to spend four hours a week at a coworking space. I'm a member of a local space called Spacecubed, who host the local Startup Weekend events and have become a great hub for local special interest groups.
Another thing that has been on my shitlist for quite a while now - is this site. The original system for this website was custom PERL/PHP loading articles straight from a MySQL database - I would use phpmyadmin as an editor of sorts and all was good, for a time. In 2005 I wanted more flexibility on what kind of entries I could post. I wanted to move to a format including the main article content, as well as a micro-blogging feed.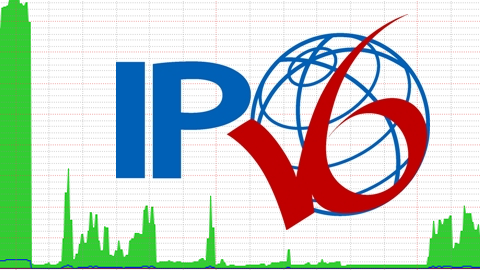 One of the big things on my todo list for a while now has been to get as many services on my VPS running on IPv6 as possible. Getting up to speed on v6 is important to me for both personal and professional reasons - however, an important part of testing this is having somewhere to test from. So for the first part of my challenge, I needed to get IPv6 working at home.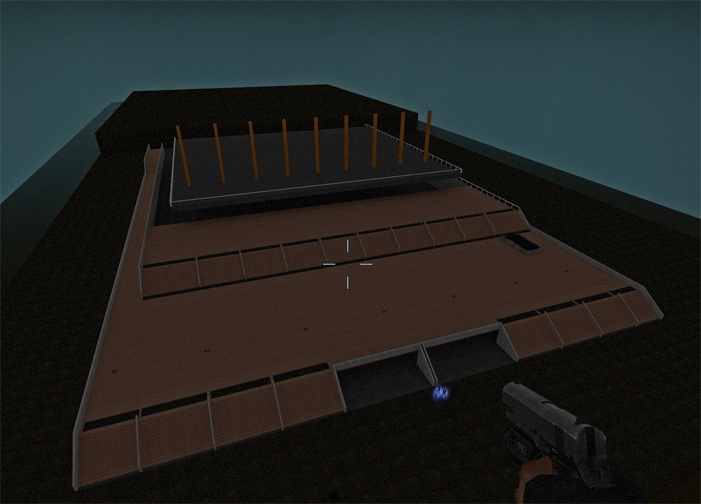 I'm quite notorious for picking up an idea, half-completing it and putting it back down again. It's pretty frustrating for me, let alone other people - and probably one of the reasons I don't share a lot of what I'm working on; but I still think it's a great way to scratch an itch and move on. Anyway in the interest of getting out there a bit more, I'll try to share things I come across in my project boneyard…
Whilst I'm usually loathe to use the new year as a milestone on which to measure things - 2013 is promising to be a good year once I get some things sorted out. But first, lets cap off some of the highlights of 2012 since my last posts… Personal Scrum - I've been giving "Personal" Scrum a go for tasking. The image is a cumulative total of tasks (green is complete!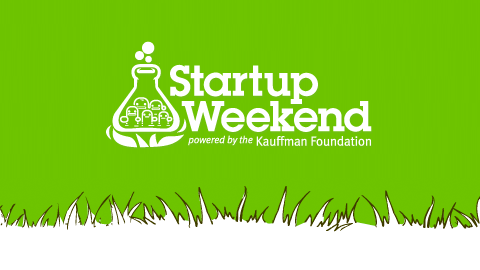 Startup Weekend is a worldwide event that allows business people, designers and developers to come together and explore ideas for startups. I was lucky enough to take part in Perth's first Startup Weekend event this weekend. Somewhat unsurprisingly (depending on your point of view), the inaugural event sold out rather quickly, making a new Australian record (I believe). Whilst writing this, we're in the final hours of the weekend and everyone is getting their pitch ready and putting the final polish on their ideas.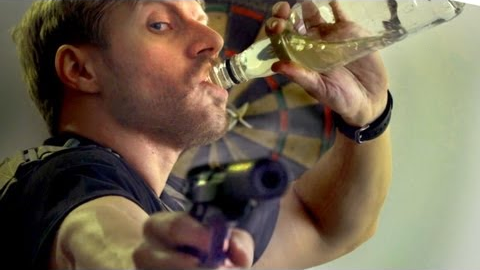 I've been meaning to start putting out links posts for a while now, but this is the first time I've actually remembered. So, some cool things you should check out this month are… Sync - An awesome feature length web series from the equally awesome Sam and Niko over at Corridor Digital. bammo - A YouTube channel that happens to all the VFX and regular YouTube'rs I follow on it - including, funnily enough Corridor Digital.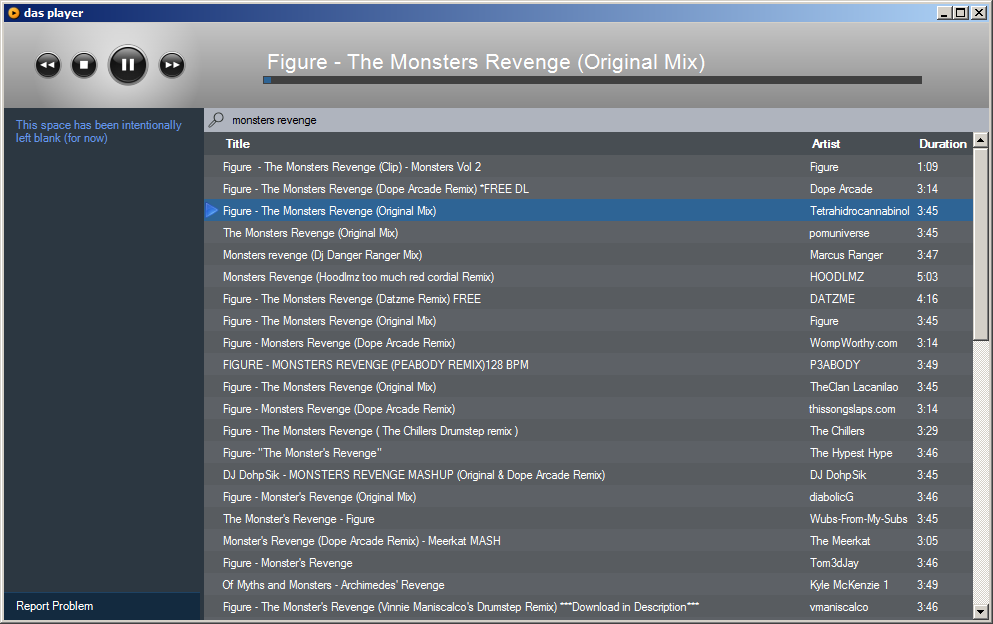 (This post has been a bit of an effort to get out, and I'm not 100% happy with it - so you've been warned.) I'm a big believer that creative people need to exercise their creative muscle, that you need to regularly do things that scratch the creative itch within. Ok, I realise programming isn't socially recognised as art, but can you honestly tell me that anything involving creativity isn't?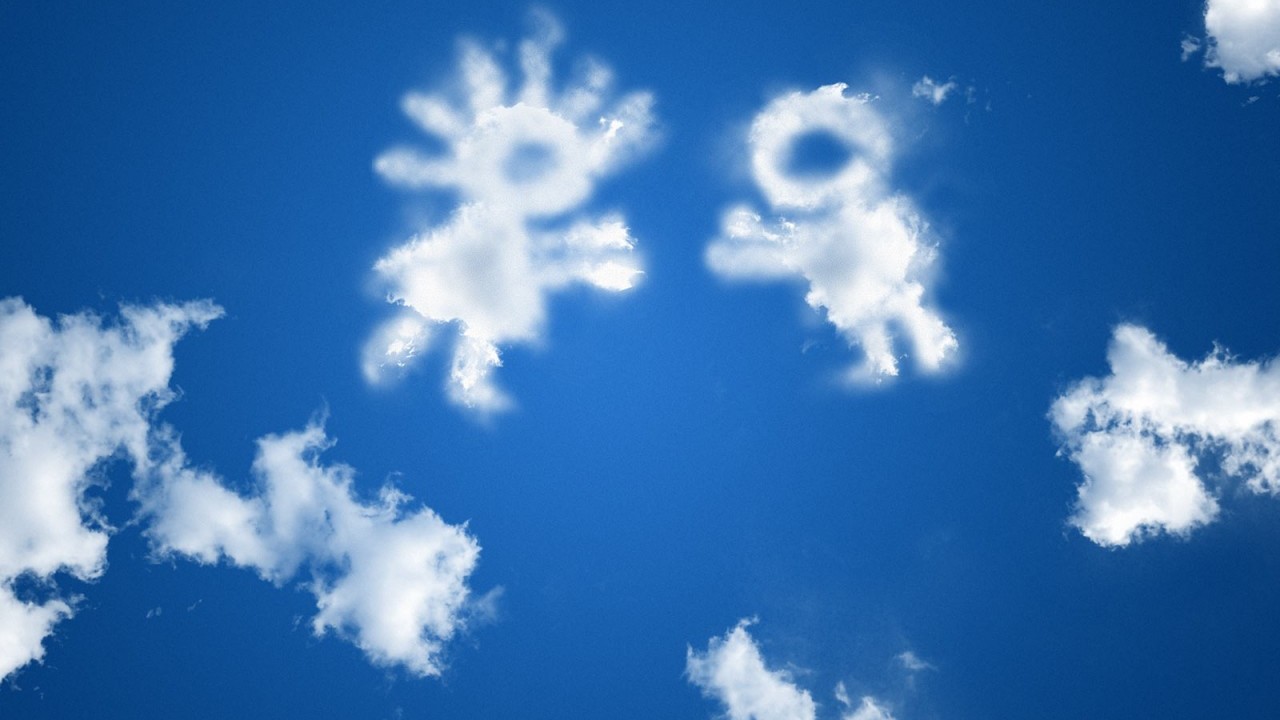 I've recently moved house, sharing with $partner and her Mum while we save for a house. Whilst this is a good thing, I haven't really sorted out internet access to my computer - so everything has been moving at a snail's pace. One of the worst things is trying to use my IMAP email on 3G. Being slow isn't so much of a problem, but the latency of 3G kills it.